The Most Secure Business Phone for Secure Communications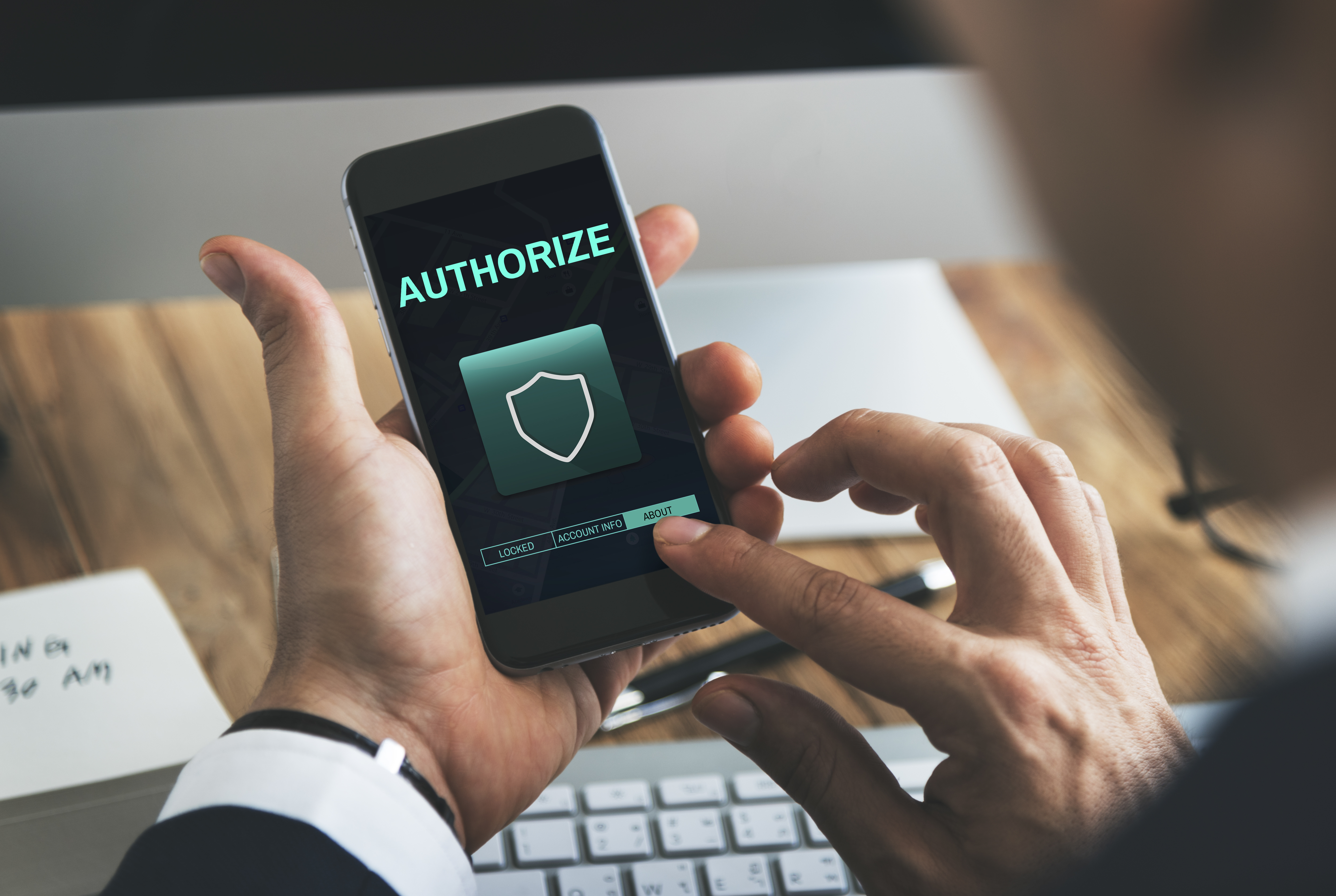 Business owners and employees use phones for personal and business activities, making them vulnerable to increasingly frequent and sophisticated mobile device attacks. They share information like financial details, intellectual property data, confidential contract dealings, and sensitive customer or employee information that hackers pine for.
A Business Insider article mentioned the recent incidents targeting high-profile individuals like Amazon CEO Jeff Bezos. Saudi Crown Prince Mohammad bin Salman had reportedly hacked the CEO's phone through a malicious video file shared on WhatsApp. Barbara Corcaran, the ABC "Shark Tank" judge and real estate mogul, almost lost $400,000 through an email phishing scheme in a separate incident.
Apart from hackers targeting your device remotely, malicious actors can easily commit identity theft using a lost phone, writes Anna Sevilla, TechRadar. Stalkers can also hunt you down with your GPS tracker service on your smartphone.
These and other incidents illustrate how vulnerable mobile phones are to cybercriminals, with high net worth individuals being particularly lucrative targets. As a business owner or employee, you should be concerned. The most prominent functions of a phone are voice calls and messages. Businesses sharing inside knowledge should be wary of intruders who could put them in danger if they intercept their phones.
What is the most secure business phone 2021?
If you communicate through the same devices and share information on services used by millions, you are prone to attacks. In fact, I add my voice to Etay Maor that "there is no such thing as this device cannot be hacked." According to the CSO for threat intelligence at IntSights, using phones or any other device to share or store sensitive information is always a game of risk management.
Well, popular smartphone manufacturers carry the weight of security by adding features to protect information and enabling usage of international SIM cards. But sad to say, current threats are too many and grave that regular smartphone security features are rendered inadequate.
The good thing today is that specialized phones that offer heightened security exist. With recent cyber incidents showing disturbing trends, a secure mobile phone is a must-have for any enterprise looking to secure their business interests and individuals seeking to protect their personal data and private communication.
These are some of the security and privacy features to consider to ensure your business has a secure phone. Such considerations differ from one business to another based on usability and the budget. As a starting point, you can look out for these security capabilities while buying a phone:
Virtual private network (VPN)
a secure phone should feature an always-on VPN

End-to-end encryption
encryption feature ensures data transferred or stored in the device is absolutely protected. This is one of the easiest and cheapest ways to improve security over phone calls and texts
Proprietary OS
you can get a secure device by going for a phone that features its own proprietary OS. This consideration ensures that malware developed for usual mobile device OS like Android will not affect your smartphone
Privacy mode
a secure phone can have an additional hardware-privacy mode feature that disables components like camera, Bluetooth, and microphone or limit functionalities that could grant entry to hackers
Virtualization
a secure smartphone's OS can provide an enterprise space feature that creates separate virtual spaces on a single device


Vulnerability management
a secure phone vendor should take total control of the software, providing updates and patches
System monitoring
a secure smartphone features automatic application and OS monitoring capability that alerts the user in case of privacy risks. The device should separate the apps from the operating system to prevent data visibility from other running apps
Nevertheless, you should accept that secure phones require significant compromises when it comes to user experience. Few vendors develop security-based smartphones, and a wide range of the devices are running old OS versions or lack the latest software and hardware. "No Gmail, no App Store – using an ultra-secure smartphone is like taking a step back into the 1990s," writes Lisa Eadicicco, Senior Tech Correspondent for Business Insider's Reviews team. The devices also miss the flashy new features common in the current smartphones, like a triple-lens camera.
What about the cost of a security-based phone? Notably, a secure mobile device has regular phone features, but developers take it to the next level in terms of data security. In effect, most of these phones cost you a pretty penny, with a majority of them going for a minimum of $800.
What lies ahead for the secure phones market?
A wide range of secure phones prioritizes security among all features to penetrate the smartphone market. Unquestionably, the mobile phone vendor who will strike a balance between security and an exemplary user interface while developing their products will gain the palm. User convenience remains a gem in the cybersecurity world where either security and usability always seem to have a compromise.